For over 40 years!
Incorporated in 1981, Univet Pharmaceuticals Ltd. mission has remained constant "to provide the equine industry with quality nutritional products" With this objective in mind Univet has remained a global leader in their industry.
Trust a company that has been providing you with quality equine products for over four decades.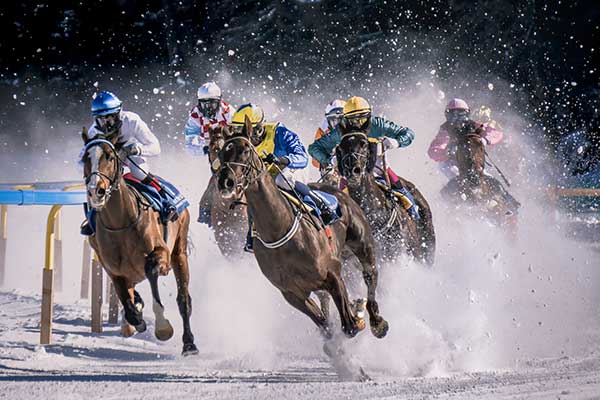 A promise from all of us to you
Univet Pharmaceuticals Ltd. a GMP certified pharmaceutical company, remains dedicated to raising the standards of equine nutrition by providing innovative, guaranteed pharmaceutical quality nutritional products. Through Univet's extensive international network of agents you can be assured that our team of representatives are equipped with up-to-date information on the newest trends and products.
Do you have any questions or simply want to say hello?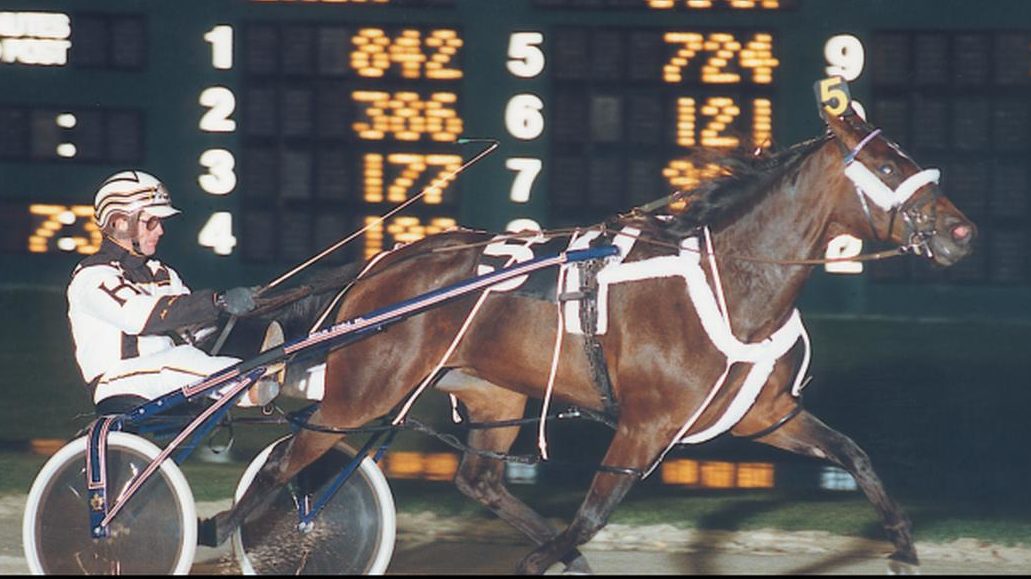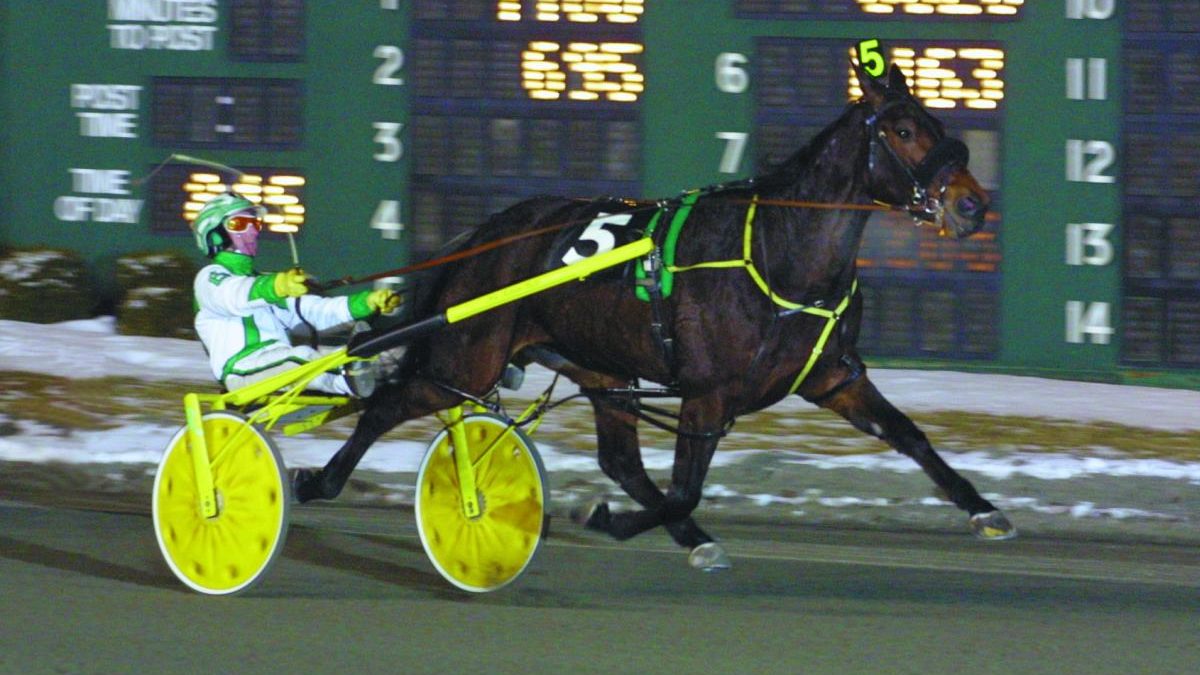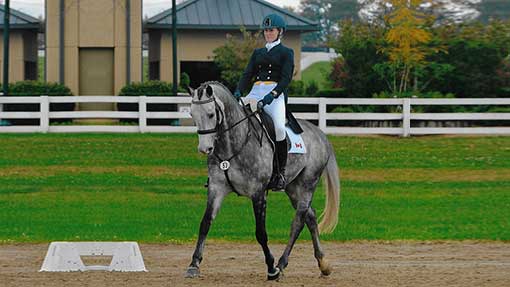 Join our newsletter for specials and product information
Receive exclusive offers and discounts by joining our email list.